Assunta Tammelleo, former entrepreneur, 2nd chairwoman of bfg Munich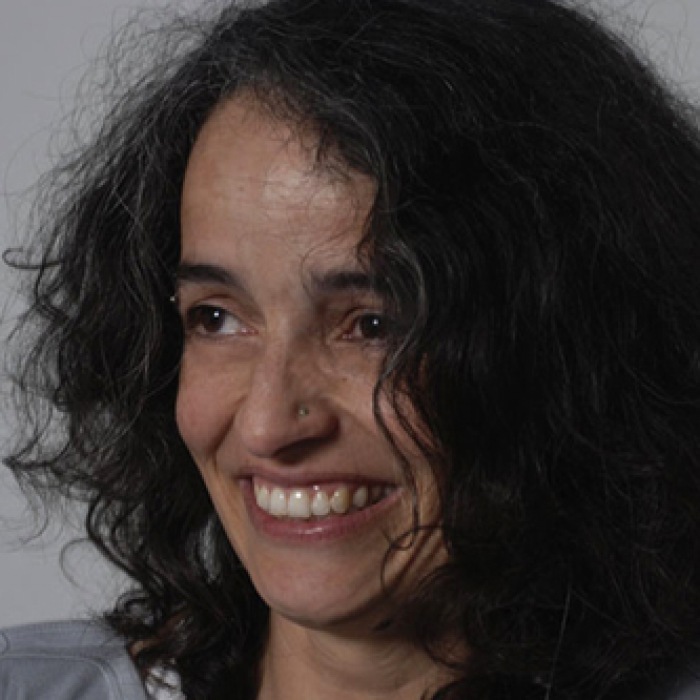 Assunta Tammelleo was born in Stuttgart in 1961. After graduating from high school she began studying political science at LMU Munich. In 1986 she studied political science at the Sorbonne in Paris and then resumed her studies in Munich in 1987.
In 1988 she gave up her studies in favour of PANA Schaumstoff GmbH and worked as a full-time entrepreneur until a few years ago. Since 2014 Tammelleo has been deputy chairwoman of the Bund für Geistesfreiheit (bfg - Association for the Freedom of Thought) Munich; from 1998 to 2014 she held the first presidency and in this connection was the initiator of numerous events and campaigns (e.g. the "Religion-free Zone Munich 2006"). She also works as a volunteer presenter for Radio LoRa in Munich and as a correspondent for the Humanistischer Pressedienst (hpd - Humanistic Press Service).