You are here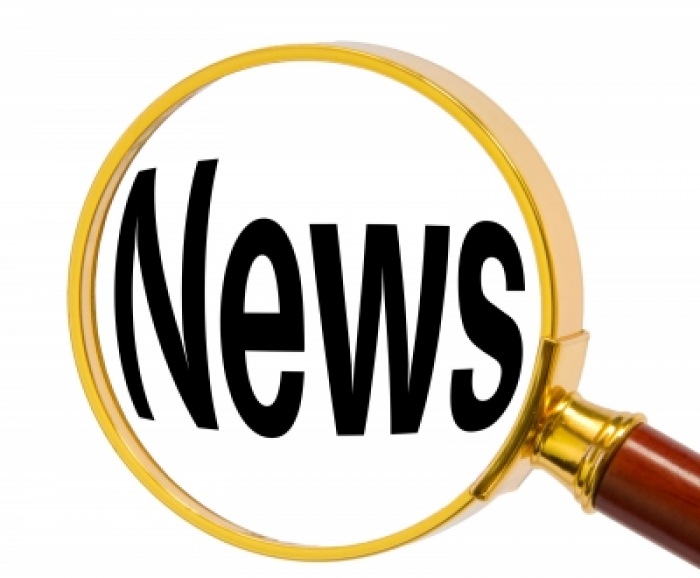 The free German gbs newsletter is issued between 10 and 15 times a year. You can order the newsletter via this link and of course unsubscribe at any time. Note: If your email address changes, please remove your old email address first (unsubscribe from the newsletter) and then register your new email address again (re-register as a newsletter subscriber).
Data protection notice:
 Your data will be encrypted and transmitted to the gbs server via a security protocol and subsequently stored. Of course we treat your data strictly confidentially (according to the new General Data Protection Regulation [GDPR] as well as the new Federal Law for Data Protection [BDSG]) and do not pass them on to third parties. Further information on data protection can be found in our 
data privacy statement
.