Welpe, Isabell
Prof. Dr. Isabell Welpe, economist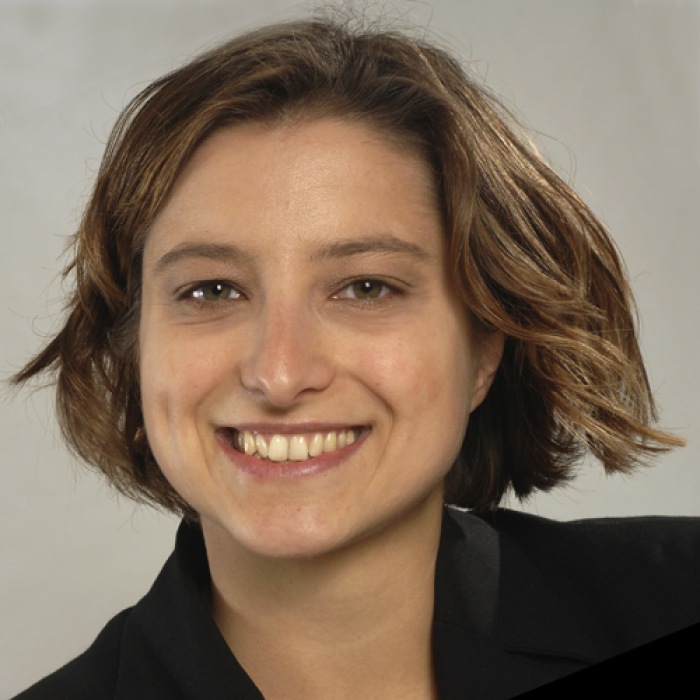 Isabell M. Welpe holds the chair of strategy and organization at the Munich Technical University. She studied management at the Ludwig Maximilian University in Munich and at the Massachusetts Institute of Technology in Boston. She was visiting professor at the Keck Graduate Institute in Claremont, USA, and postdoctoral fellow at the Carlson School of Management at the University of Minnesota. Before accepting the chair in Munich she worked at the Max Planck Institute for Economics.
 
Publications (selection):
Welpe, I. & Welpe, I. (2006): Netzwerken für Egoisten. Mit fairer Kooperation zum Erfolg. Signum Wirtschaftsverlag.
Welpe, I. (2003): Venture-Capital-Geber und ihre Portfoliounternehmen: Erfolgsfaktoren der Kooperation. Deutscher Universitätsverlag.
Welpe, I. & Welpe, I. (2003): Frauen sind besser, Männer auch. Das Gender-Management. Signum Wirtschaftsverlag.
Website: