Wuketits, Franz M.
Prof. Dr. Franz Wuketits, evolution theorist/zoologist, deceased 2018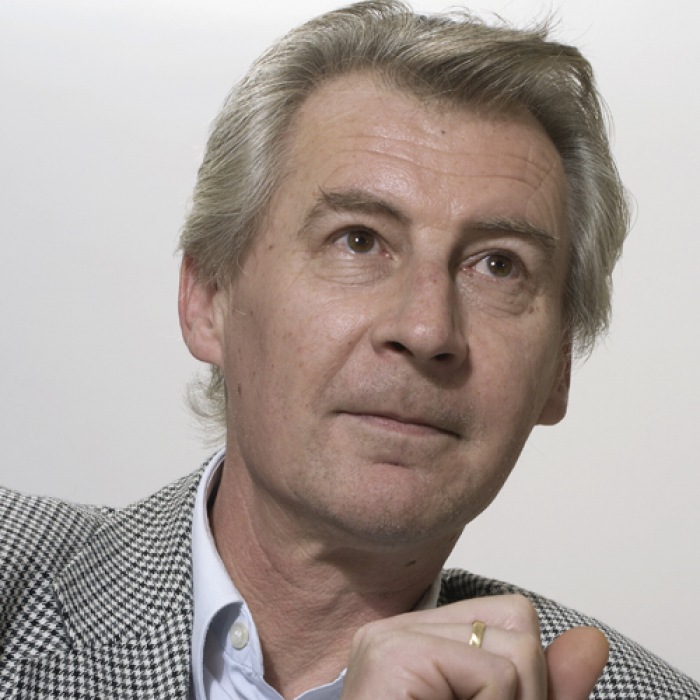 Franz Wuketits was born in 1955. He studied zoology, palaeontology, philosophy, and philosophy of science, received his PhD in 1978 and did his habilitation at the University of Vienna in 1980. From 1979 he was also active in teaching (philosophy of science with a focus on biosciences), as well as lecturing at the University of Graz and at the Vienna University of Technology. Wuketits was a founding member and deputy chairman of the Konrad Lorenz Institute for Evolution and Cognition Research in Altenberg.
In his approximately 500 essays and over 40 books he dealt, for example, with the history and theory of the biosciences, the theory of evolution, evolutionary epistemology and ethics, as well as sociobiology. He was a member of the scientific advisory board of various institutions and societies, including the very first advisory board of the Giordano Bruno Stiftung, which he significantly influenced particularly in its early years. Franz M. Wuketits died on June 6, 2018, at the age of 63 after a long and severe illness. Michael Schmidt-Salomon paid tribute to the life and work of his colleague and good friend in a very personal eulogy entitled "An Incorrigible Free Spirit".
Publications (selection):
Religion als Zeitbombe? Biologische und kulturgeschichtliche Analysen (zusammen mit Anton Grabner-Haider)
Erotik und Religion
Mord, Krieg, Terror. Sind wir zur Gewalt verurteilt?
Außenseiter in der Wissenschaft. Pioniere, Wegweiser, Reformer
Darwins Kosmos: Sinnvolles Leben in einer sinnlosen Welt
Der Affe in uns. Warum die Kultur an unserer Natur zu scheitern droht.
Ausgerottet - ausgestorben. Über den Untergang von Arten, Völkern und Sprachen.
Die Entdeckung des Verhaltens. Eine kurze Geschichte der Verhaltensforschung.
Evolution: Die Entwicklung des Lebens
Kausalitätsbegriff und Evolutionstheorie. Die Entwicklung des Kausalitätsbegriffes im Rahmen des Evolutionsgedankens.
Eine kurze Kulturgeschichte der Biologie. Mythen, Darwinismus, Gentechnik.
Die Selbstzerstörung der Natur. Evolution und die Abgründe des Lebens
Der Tod der Madame Curie. Forscher als Opfer der Wissenschaft
Naturkatastrophe Mensch. Evolution ohne Fortschritt.
Verdammt zur Unmoral? Zur Naturgeschichte von Gut und Böse.
Warum uns das Böse fasziniert. Die Natur des Bösen und die Illusion der Moral
Wissenschaftstheoretische Probleme der modernen Biologie.
Was ist Soziobiologie?
Humanität zwischen Hoffnung und Illusion. Warum uns die Evolution einen Strich durch die Rechnung macht (with Maria Wuketits)
Die Evolution des Denkens. (ed., wih Konrad Lorenz)