10 Years of Resistance against Political Islam
Giordano Bruno Stiftung publishes English version of the film "10 Years of Ex-Muslims".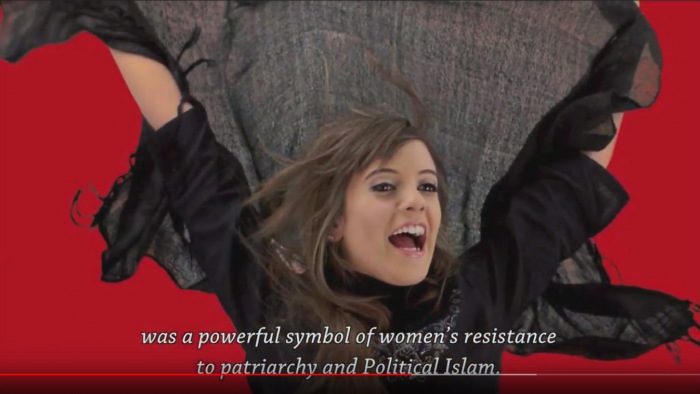 In the beginning was the word, says a well-known text. In this case, the word was "ex-Muslim". It became public in 2007 with the founding of the "Central Council of Ex-Muslims" and spread rapidly across the entire globe. Today, Google finds more than 3.5 million entries under this keyword - a reference to the success of the ex-Muslim movement, whose story is now documented in a film for the first time.
The 12-minute documentary "10 Years of Ex-Muslims - The Story of an International Human Rights Movement" was premiered on 17 November 2017 at the "International Ceremony marking the 10th anniversary of the Central Council of Ex-Muslims" in Cologne and is now also available online in English (original German version here). The film explains why the ex-Muslim movement is "one of the most important political resistance movements in the world" (Michael Schmidt-Salomon) and not least shows the extraordinary courage that ex-Muslims like Mina Ahadi or Maryam Namazie demonstrate day after day in their resistance to political Islam.
Produced by Giordano Bruno Stiftung 2017/2018
Non-commercial educational video
Redistribution and public showing expressly allowed!