For a World Without Garbage Piles
The sixth "Cradle to Cradle" Congress will take place in Berlin from January 31 to February 1, 2020
If we want to prevent ecological disasters, we need a new, more intelligent metabolism with nature. Then how can products be designed in a way that they do not end up in landfills, but flow back into the next production cycle in a closed loop? To discuss this challenge in general and the "future of nutrition" in particular, C2C (registered association supported by the gbs) invites everyone interested to the big "Cradle to Cradle Congress 2020", which will take place from January 31st to February 1st at Urania Berlin under the patronage of Federal Environment Minister Svenja Schulze.
Speakers include gbs advisory board member Prof. Dr. Michael Braungart (co-founder of the "Cradle to Cradle" concept, Environmental Protection Encouragement Agency), Prof. Dr.- Hans-Josef Endres (bioplastics, polymer engineering, and circular economy technology), Wouter Moekotte (Sustainable Entrepreneur, founder of Bio Futura), Ida Auken (former Danish Minister for the Environment), Sabine Nallinger (managing director of Foundation 2° - German CEOs for climate protection), and Helmy Abouleish (CEO SEKEM Holding and president of Demeter International).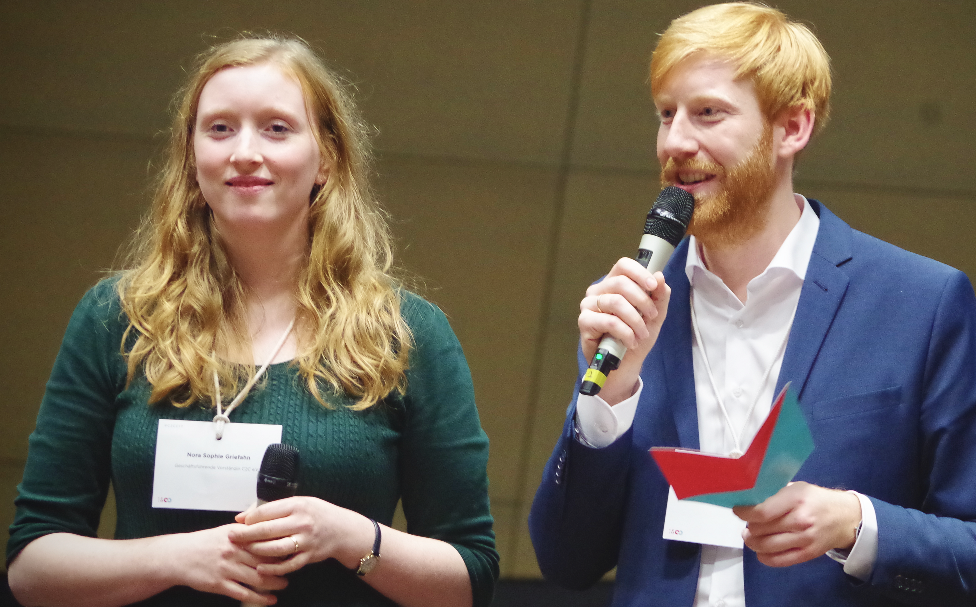 In addition, pioneers will present their innovative products and solutions, especially in the areas of organic agriculture, fashion, plastics, printing, construction, and architecture in the forums, lectures, and workshops. The managing directors of C2C Nora Griefahn and Tim Jansen (see picture) will present the programme.
The Giordano Bruno Foundation supports the acvtivities of Cradle to Cradle since the design concept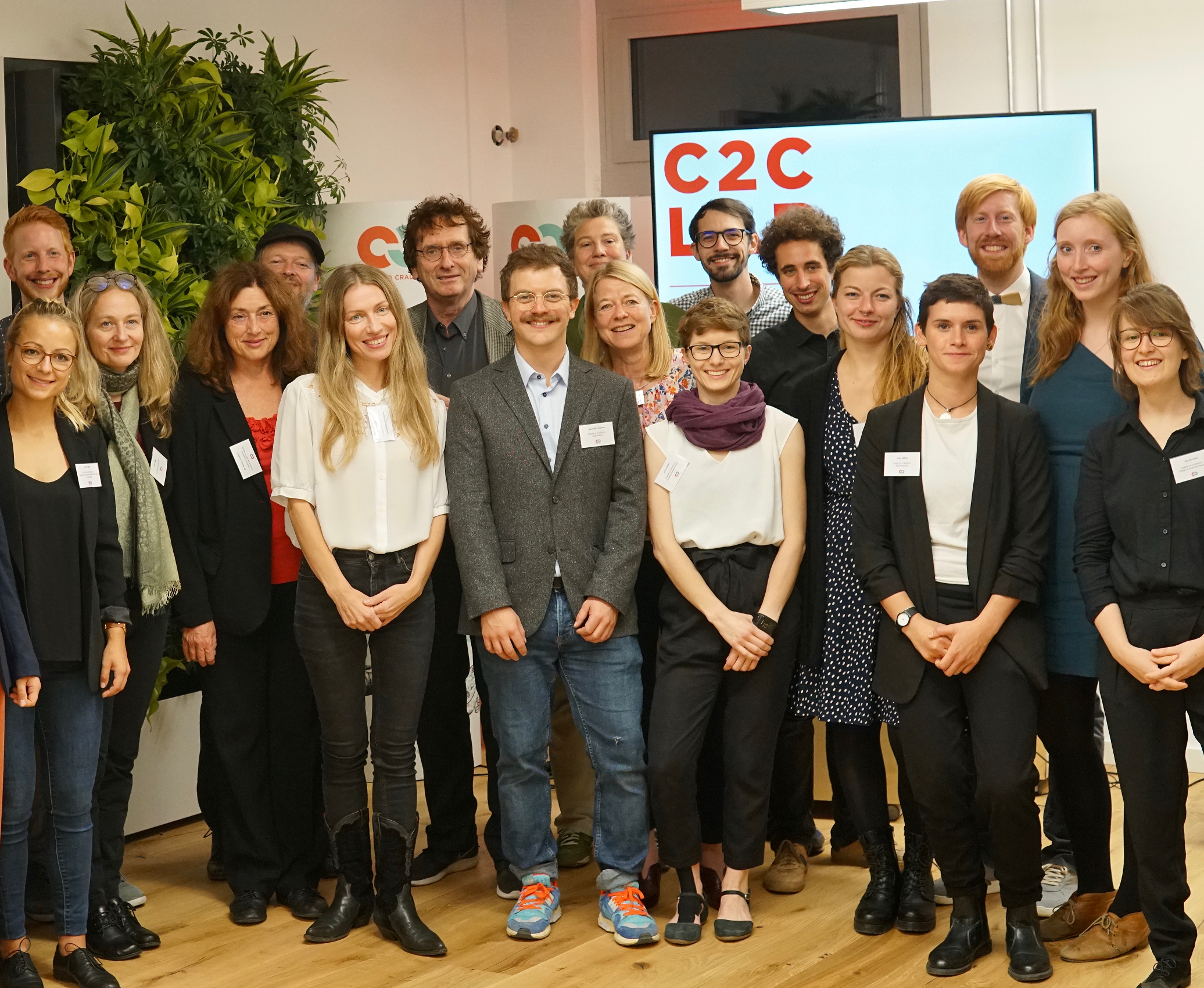 combines ecology and humanism in an exemplary manner. C2C not only seeks to reduce humanity's negative ecological footprint, but also to promote humanity's positive ecological footprint. This changes the perspective in the long term: Humans are transformed from a notorious pest to a potential beneficiary of nature.
The Cradle to Cradle Congress will take place from January 31 to February 1, 2020 at Urania Berlin (An der Urania 17, 10787 Berlin). Anyone interested in attending the congress can register
via the website
. Further information can be found on the congress website
https://www.c2c-congress.org/en/