Representing Secular Interests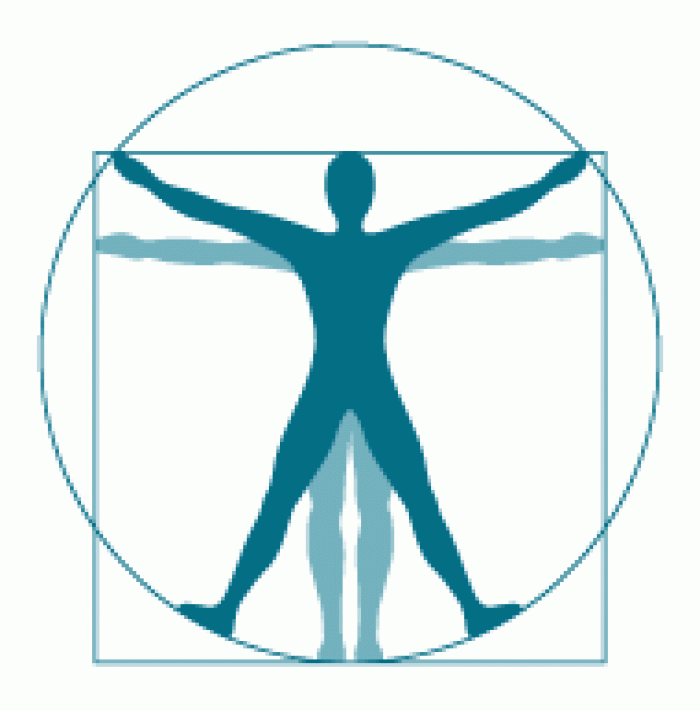 There are now more people in Germany with no religious affiliation than there are Catholics or Protestants. However, they do not receive the recognition they deserve either in politics or in the media. The Giordano Bruno Stiftung is attempting to rectify this deficiency. It played a leading role in the foundation of the "Co-ordinating Council of Secular Organizations" (KORSO: Koordinierungsrat säkularer Organisationen), which will represent the many millions of people who do not belong to a religious denomination.
In order to find out what the non-religious think, and which views of the world and political philosophies they share or don't share, the gbs set up the "Research group: world views in Germany" (fowid: Forschungsgruppe Weltanschauungen in Deutschland), whose website can be found at www.fowid.de (in German). Here, numerous studies can be found relating to the social acceptance of religious and secular world views. This empirical knowledge is significant not only in the political sphere, where the population is assumed to have a much greater adherence to religion than is in fact the case, but also for the foundation, as it gives indications as to how best to pursue its work.
To give non-believers their own voice in the media, the gbs and the Humanistischer Verband Deutschlands (HVD - German Humanistic Society) co-operated to set up the Humanistischer Pressedienst (hpd - Humanistic Press Service). This presents humanist and free-thinking viewpoints, in order to raise awareness of them in politics and the media. The website www.hpd.de (in German) went online in October 2006, and received over 5 million page hits in just its first two years.
»Whilst the two Christian churches are firmly established as a result of the 'faltering separation' of state and church, as well as the corresponding concordats or contracts between the two, and while the Muslims also seem set to receive State privileges in future, politics appears to have no concept to offer those without religious affiliation. This glaring breach of the constitutional imperative of a State that is neutral with respect to world views is something we will no longer accept!«
(From the KORSO declaration of principles)