Welker, Frank
Political scientist (M. Sc.), MIZ editor, web editor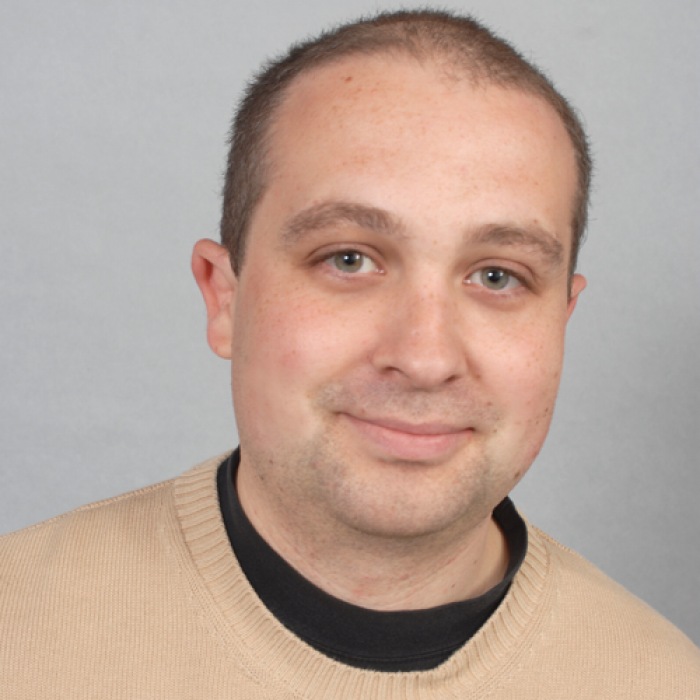 Frank Welker was born in 1975 in Saarbrücken. After graduating from high school he first completed an apprenticeship as an insurance salesman and subsequently studied political science, German language, and sociology. From 2007 to 2016 he worked for Alibri Verlag. From 2007 to 2008 he was a sociology lecturer at the University of Trier.
For many years he has been committed to the interests of non-denominational people as editor of the magazine "Materialien und Informationen zur Zeit" (MIZ - Material and Information on Current Times), which is published by the International League of Non-Religious and Atheists (IBKA). Additionally, he is press spokesman for the "Jahr des Kirchenaustritts" ("Year of Secession from the Church") campaign, which began on 11.11.2010.
Frank Welker is responsible for the internet websites www.darwin-jahr.de and www.deschner.info on behalf of the gbs.
Book publications:
Politische Partizipation von Studierenden: Ergebnisse einer empirisch-analytischen Studie, 2007
Mission Klassenzimmer: Zum Einfluß von Religion und Esoterik auf Bildung und Erziehung, 2005 (co-editor)
Contact: